Geared towards educating the general public, this PSA is part of a marketing campaign designed to teach people to read the nutrition facts label so they can make more informed decisions about food. The challenge was to fit several key points into this short time frame while creating a TV spot that was compelling to watch, easy to understand and accessible to the general public. Most importantly, it had to be memorable enough to mobilize people to take action and read the nutrition facts label while motivating them to make healthier choices.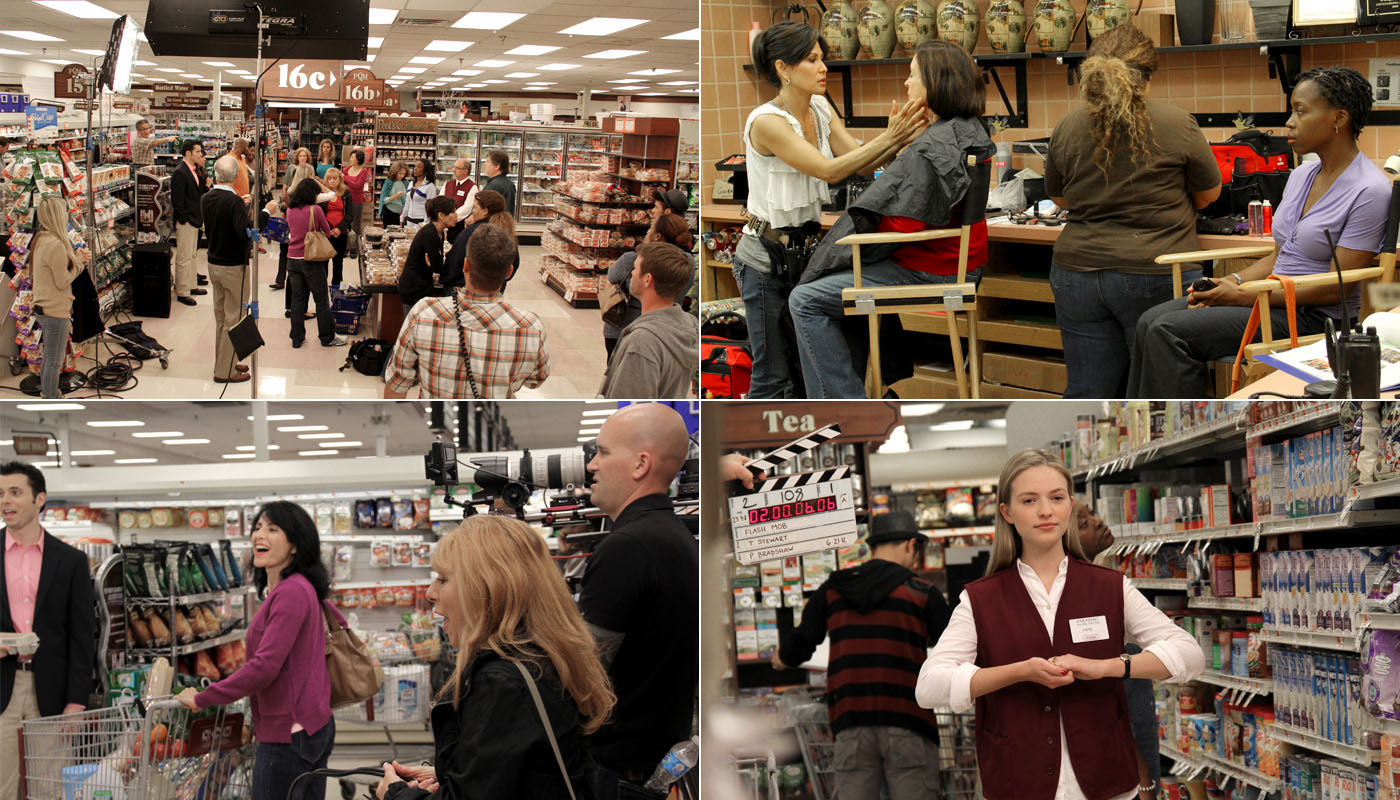 Working with CarrotNewYork, Stonehouse developed a "flash mob" concept which incorporated a cast of over 30 actors to appear as shoppers in a grocery store and sing the information to the popular tune of the Hallelujah chorus. Inspired by the recent trend of flash mobs which appear online, these TV spots capture the public's attention while injecting some fun into a learning experience. The "flash mob" spot is now airing in doctor's offices nationwide through Accent Health's General Health Network.
Stonehouse Media Incorporated® produced this TV spot with and for CarrotNewYork. CarrotNewYork was the agency working for the Food and Drug Administration.