Virtual Event & Webinar Services
Sometimes you need more than just a "Zoom" meeting. We are here to help.
We have a long track record of delivering quality, vetted virtual/distance/remote training and learning to the fire service, fire investigators, law enforcement, EMS, DOT's, and the towing and recovery sector.
Our virtual event and Webinar services have grown out of this work to meet the needs of our emergency services clients. We are helping move their -in-person training online.
During the COVID-19 pandemic, we have built our capacity to deliver virtual conferences, Webinars, annual meetings, training symposia, and other large online events using established commercial products/services both integrated with our online learning network platform and in independent, standalone implementations. We've honed and tested our approach and are now pleased to offer these virtual event services as one of our core competencies.
Our virtual event & Webinar services are flexible and customized to each client's and event's needs. We can handle anything from scripting only up through full event management and day-of administration with live moderation to make sure the event runs smoothly. We currently are working with and integrating ZOOM on our network platforms or doing standalone meetings/webinars.
Arson Investigation Virtual Seminar

EMS Leadership Virtual Summit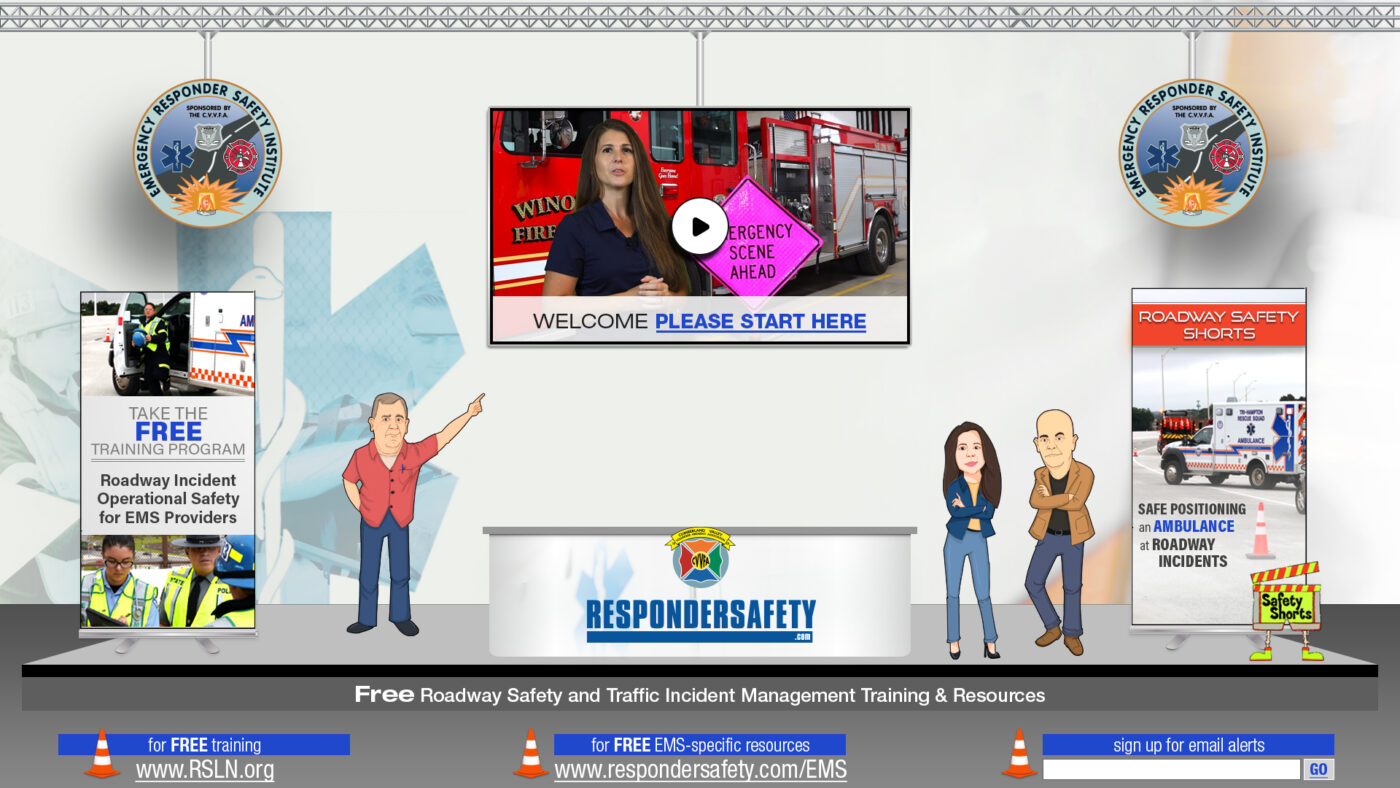 We look forward to speaking with you about how to take your in-person events virtual and crafting a solution that gives you exactly the package you need to pull off a valuable, wildly successful experience that your audience will rave about. Here are a variety of services we offer:
Recording and Distribution
Live and follow-up participant interactions including polling, voting, Q&A, chat, surveys, completion certificate testing for credit, and feedback surveys