interFIRE VR
interFIRE VR is a fire investigation conducted in photorealistic virtual reality. It places an investigator at the center of a recent fire and asks him/her to investigate the incident, including examining the scene, interviewing witnesses, collecting evidence, reviewing documents, and working with specialize resources like an accelerant detection canine. The investigator's progress is measured against 40 indicators, culminating in submitting the case to a district attorney, if the investigator finds that the fire is incendiary.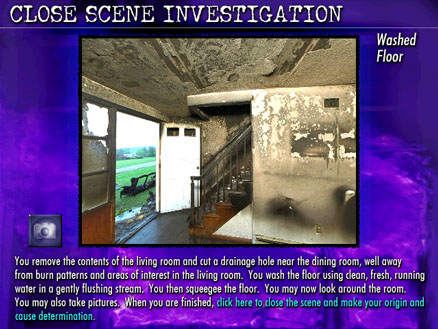 CD-ROM also contains a full tutorial on how to investigate a fire and numerous resources to assist. To create this groundbreaking program, the first of its kind, Stonehouse Media Incorporated worked with a large group of experts to create a story, film it as a real fire scenario, then present it in a highly interactive and engaging format. The program made it possible to bring a "live burn" training to a massive audience, something previously not possible due to limited in-person class space. interFIRE VR was distributed worldwide on CD-ROM to raise the bar for fire investigation skills in every community that had an investigator and a computer.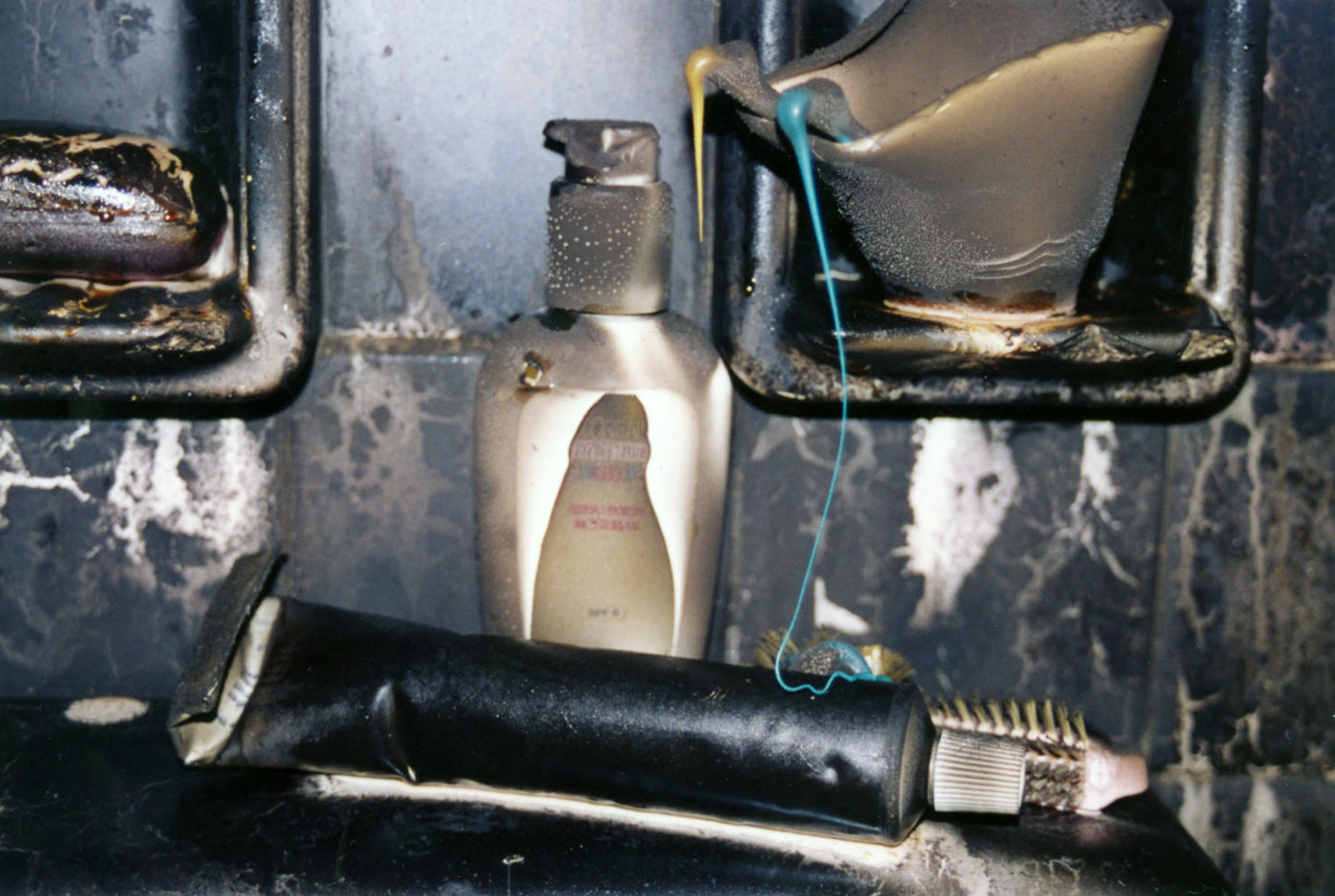 Today, interFIRE VR is required at many colleges and universities. The project was a collaboration with four leading organizations in fire investigation: The Bureau of Alcohol, Tobacco, Firearms, and Explosives; American Re; the National Fire Protection Association; and the U.S. Fire Administration.
Potions of the interFIRE VR resources are still available at www.interfire.org. Amazingly, after more than15 years, interFIRE VR still runs on many computers and is required by schools nationwide. Stonehouse hopes to bring this vital VR training to the internet, but funding has been a challenge.